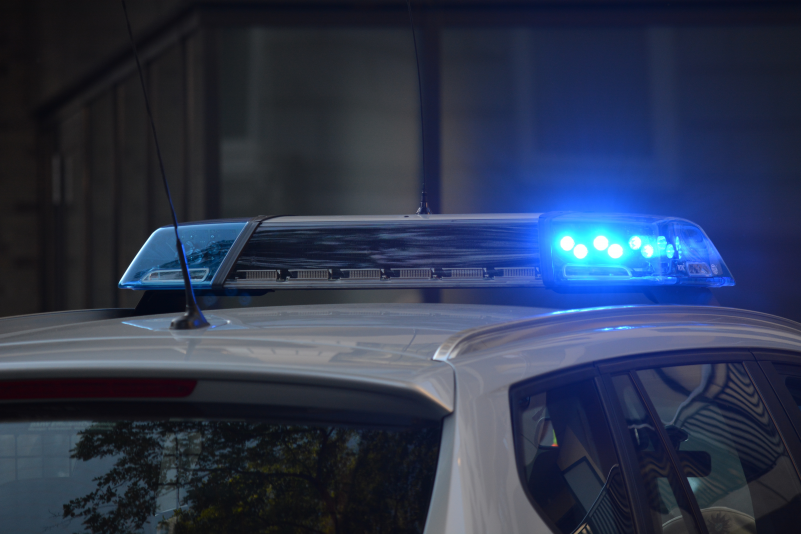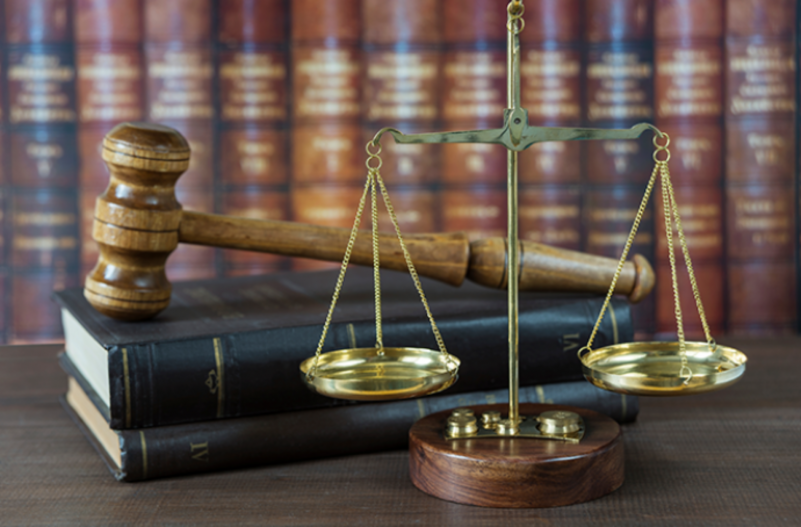 Bail Bonds 24/7
Need help posting bail? Call (216) 696-4866 for immediate bail bonds in Cleveland, OH. Available 24/7 nights & weekends to pay bail and get you out of jail fast. No matter what kind of criminal charges you or a loved one are facing, our bail bondsmen are fair and professional throughout the bail process.
Located in Cleveland
At ABC Bail Bonds of Cleveland, Ohio we work with a team of bail bondsman from Toledo to Youngstown and from Miami to Los Angeles. Having a network of bail bondsman available 24/7 to get out of jail fast!
Easy Bail
Worried about coming up with the money to post bail for yourself, a friend or family member? We make it easy and take all major credit cards as well as offer payment plans. Call our downtown Cleveland office now and we'll have a bail bondsman in your area work with you to post bail ASAP!
Need Bail? Overwhelmed? Don't Know Where to Start? Let ABC Bail Bonds Help!
You may be experiencing trying times right now. You are likely flooded with several different emotions. We understand bad things happen to good people. When your loved one is in jail, you have many bail bond agencies to choose from. You need a company that can deliver prompt, competent, caring, professional, and reputable bail bond services. We will be there with you every step of the way. We will treat your loved one with the dignity and respect they deserve. Choosing ABC Bail Bonds, will ensure the smooth, hassle free, quick release of your loved one. Contact us today and let one of our knowledgeable surety bail bond agents assist you with all of your bonding needs.